Asprova Professional Solutions
· · · Think ahead, act on time · · ·
If you are visiting this site, you may wonder what it is all about. The answer is simple: It is about the Asprova software, developed by the Asprova Corporation.
This site is intended to be a collection of useful articles and other materials which can help you understand how Asprova works and how you can work with it. These articles will be published in the Blog section. Blog covers technical, educational, and psychological aspects of working with Asprova, mostly from the point of view of consultants or people responsible for implementing Asprova software.
Asprova Solutions likes to share his own knowledge, that's why we decided to create this site. Of course, this site does not cover all the aspects of Asprova implementation. If you need some help, please contact Asprova Solutions.
---
What makes us special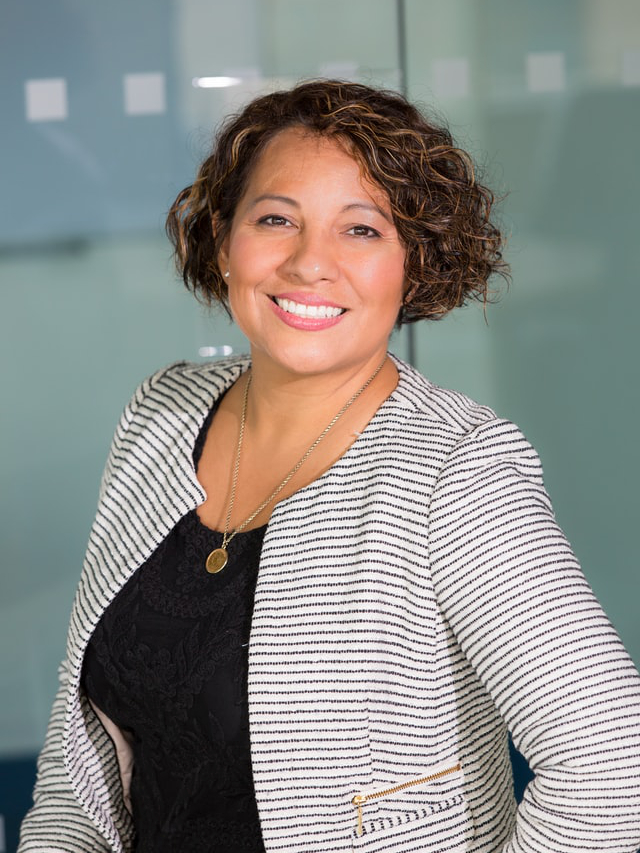 1. Over 10 years of experience
Our event and hospitality specialists average at least 10 years of industry experience before joining our team, and our hotels have used their expertise to keep improving since 2006.
Our concierge team makes sure your stay is stress free and seamless. You can trust our events team to think of every detail. Our restaurant and fitness staff provide you with memorable experiences with a smile.
Thousands of guests visit our facilities every year and give Qubicy Hotels top ratings. But you don't have to take it from us:

2. Sunny rooms
Qubicy Hotels offers 175 spacious, well-appointed rooms and suites, all of which offer a magnificent panorama of the sea. Step out of your room and onto the beach to spend your day in the beautiful island sun.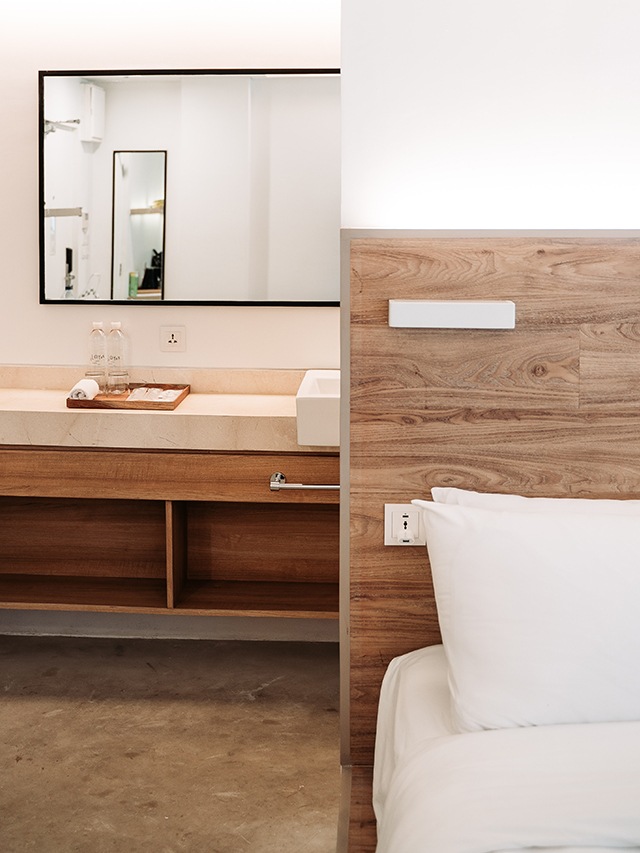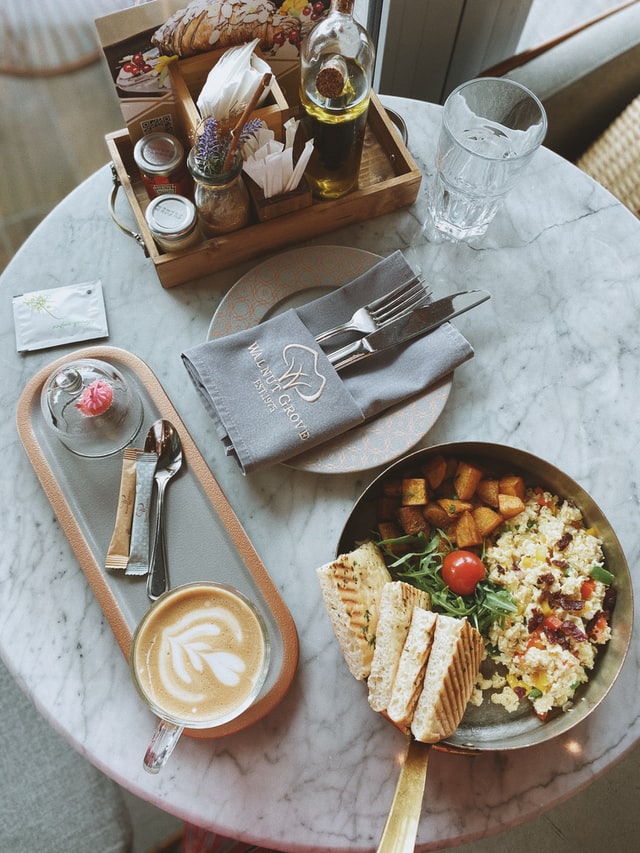 3. Best meals on the island
Whether you want to try Michelin-star fine dining or the freshest seafood in the country, our restaurants offer something for everyone.
Skilled chefs use a small number of ingredients to create highly complex dishes in a parade of courses.
---
What else we provide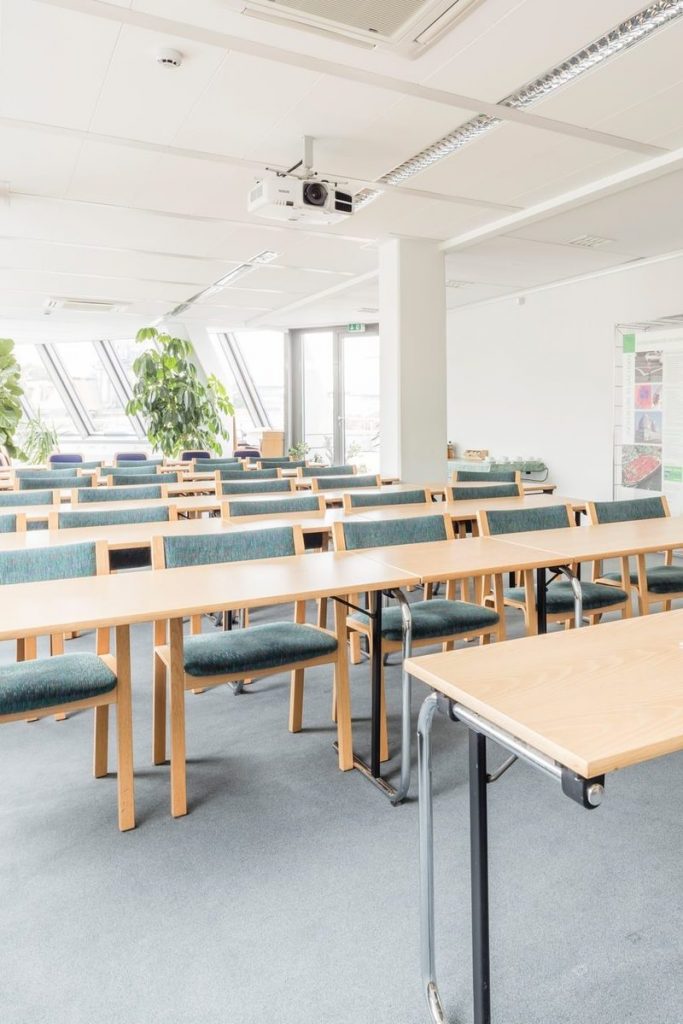 Host a memorable event for work or your organization in Qubicy's air-conditioned and fully-equipped conference rooms.
We offer 15 conference rooms that hold a range of 10-300 people, depending on your event's needs.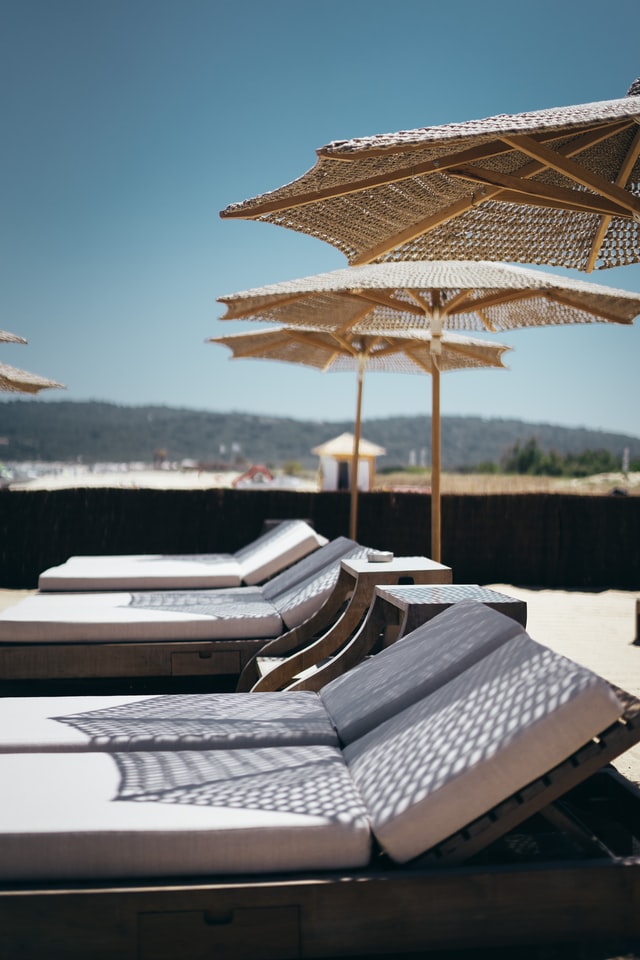 We provide comfortable lounge chairs for absolutely every guest at no extra charge.
When it's raining cats and dogs in your country, book your stay at Qubicy to soak up the sun!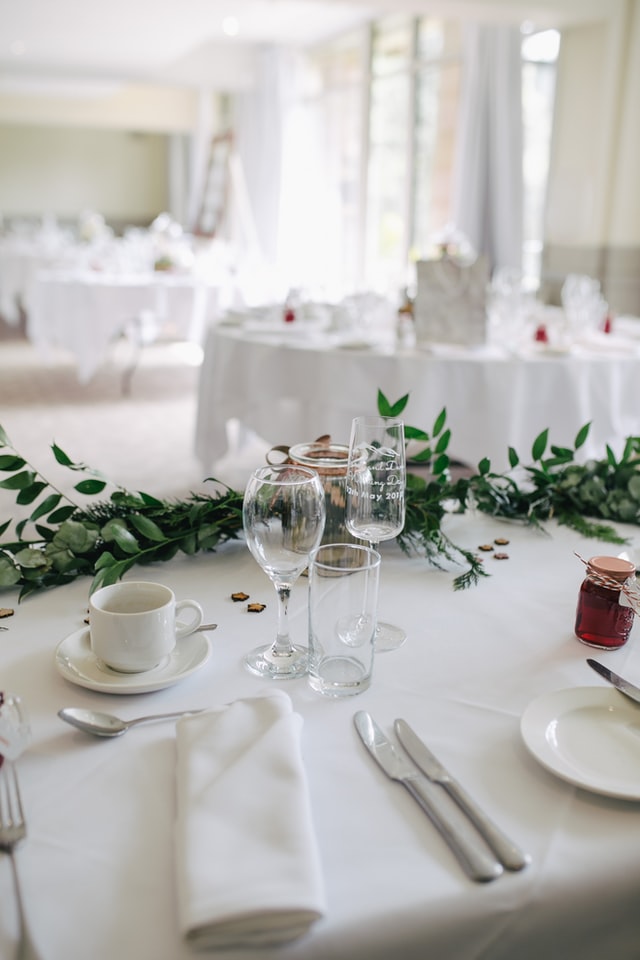 Make your birthday party, anniversary or wedding reception exceptional at Qubicy Hotel.
Our experienced staff are here to iron out all the details and make your special day a smooth one.
∙ Enjoy your unforgettable experience on the island ∙
Book your stay now