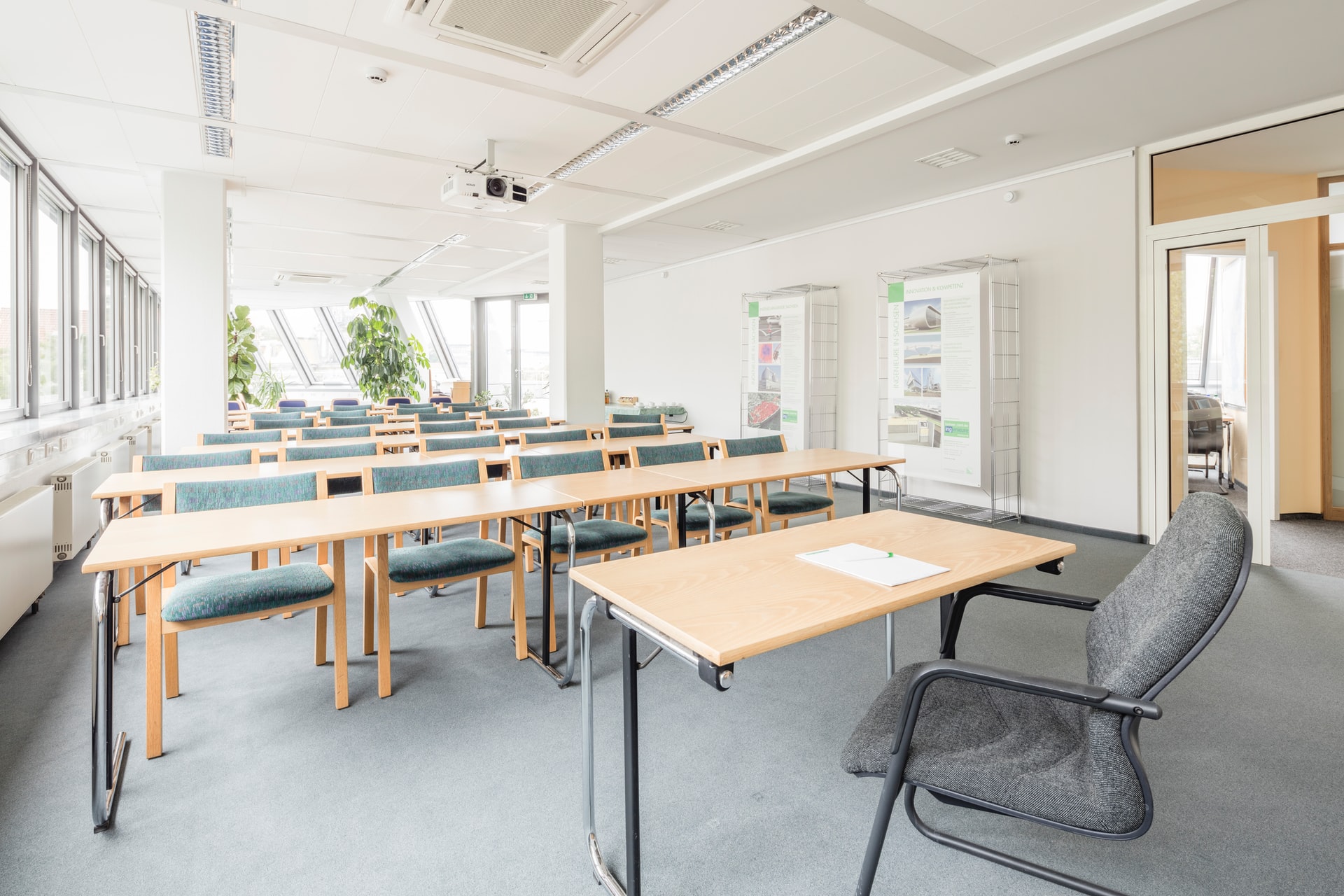 Professional Solutions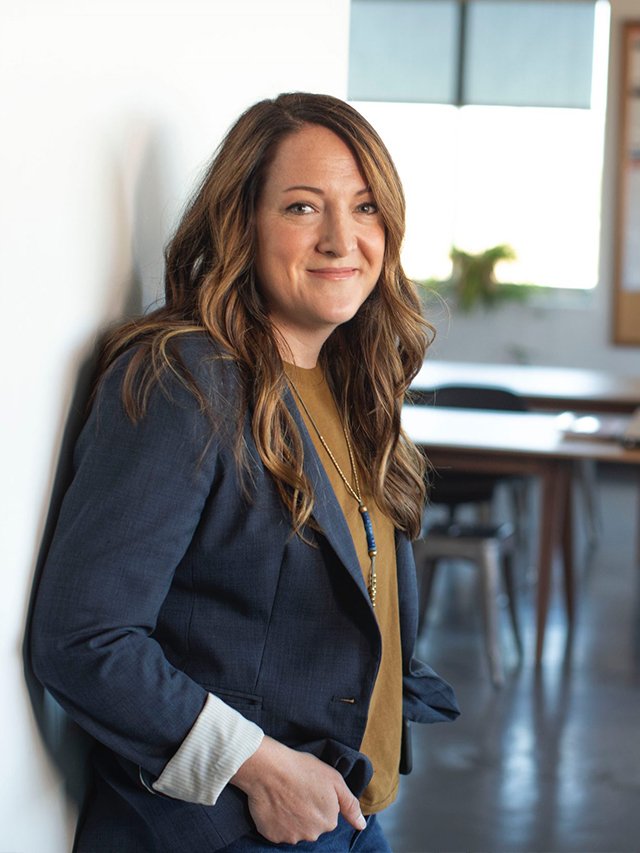 Our expert event staff is available to help you every step of the way from planning through clean up.
Hold your conference at the heart of the island
7
Rooms with sliding dividers
Actually, it's the only conference center on the island!
We offer 15 air-conditioned conference rooms equipped with audio, video, and projecting equipment such as multimedia projectors, DVD players, photocopiers – everything you might need for your event.
We provide sliding room dividers installed in 7 of our conference rooms which you can use to join or separate the rooms. Our rooms can accommodate groups of 10 all the way up to 300 attendees.